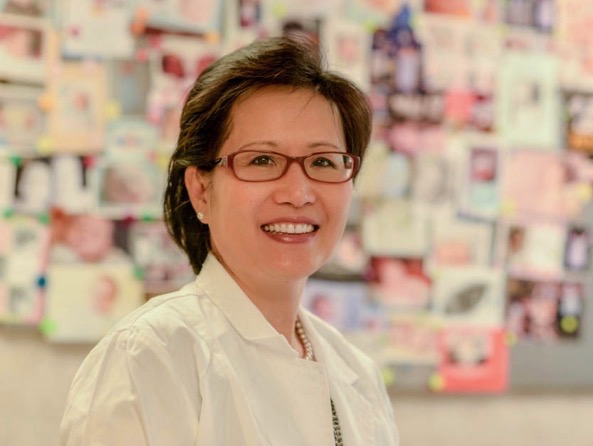 M.D. (China), Master Degree in Nutrition

Dr. Eileen Zhuo is the founder and lead of acupuncturist at ACM Center. She studied both Western Medicine and Traditional Chinese Medicine (TCM) at Fujian Medical University and Shanghai Traditional Chinese Medicine Institute in China.
Dr. Zhuo completed her post-graduate studies in Nutrition Sciences and received a Master's degree from the University of Washington in Seattle. She holds a Certificate of Acupuncture from the US National Certification Commission for Acupuncture and Oriental Medicine. She is also a Certified Nutritionist.
Dr. Zhuo has over twenty years of experience in health care. She was an OB/GYN physician in China. She has worked as a clinical research specialist in the department of OB/GYN at the University of Washington Medical Center. She has also served as a nutritional guide for the Federal WIC program. In addition, Dr. Zhuo has lectured and instructed at various TCM educational programs and conferences in the many states.
Dr. Zhuo's practice in alternative medicine uses TCM principles and methods involving nutritional and herbal supplements, acupuncture, and Qigong energy exercises to help people heal themselves naturally. Her areas of specialty include PMS/menopause symptoms, infertility, pain, stress, chronic fatigue, weight control, and wellness maintenance.