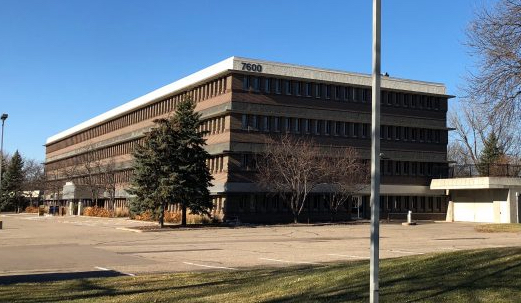 Contact Us
Address:
7600 Parklawn Avenue
Suite 321
Minneapolis, MN 55435
Phone: (952) 820-0877
Fax: (952) 820-3080
E-mail: office@acmcenter.com
How much will the ACM Center's services cost? Check fees here
Our Office Hours:  By appointment
Please Note: Saturday and Other appointment times may be available upon special request.
Appointments and Payments
New patient appointments are usually scheduled 2-3 weeks in advance.
Please schedule your appointment online, or CALL 952-820-0877.
Forms are available on the Patient Forms page for new patients to download. Bring in the completed forms for your first appointment. Please allow 45-60 minutes for your initial consult visit, which includes a health history intake, initial evaluation, exam, consultation and treatment plan discussion. An acupuncture treatment may be performed at the first visit as requested (additional 45 minutes length). Subsequent acupuncture treatment visits are 45-60 minutes length.
Please arrive 10 minutes prior to your initial visit. This ensures that you can complete any additional paperwork and still enjoy the FULL length of your scheduled visit.
Payment is expected at the time of your visit.
Acupuncture is not always covered by health insurance; please contact your health insurance company to verify your acupuncture treatment benefits. We can provide an itemized receipt if you would like to submit it to your insurance for reimbursement. Our office DOES NOT bill insurance directly.
Cancellation and Rescheduling Policy
A 24-hour notice of cancellation made during business hours is required if you need to cancel or reschedule your appointment so that we can make your time available to another person. If cancellation is made less than 24-hours before the appointment, you will be charged a cancellation fee of $35.00.  If you fail to show up for your appointment without notifying us, you will be charged a full visit fee.